Welcome to the


Denton County Toy Store!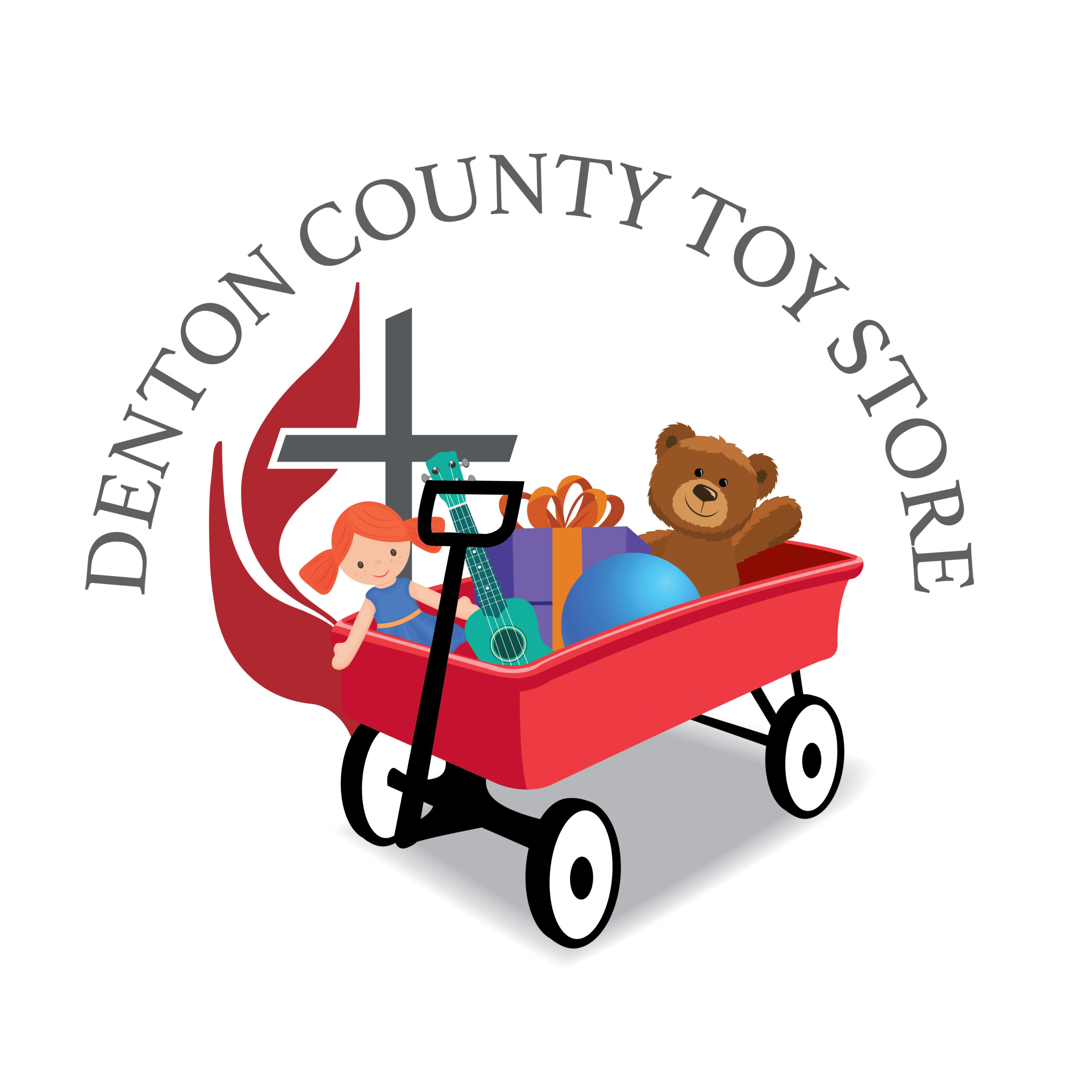 Denton County Toy Store is a non-denominational, totally non-profit organization that has served families in Denton County since 1969.  In 2022 we were able to give something special to almost 500 children.
"Working together to assist families so all children of Denton County can experience the joy & magic of Christmas"
Ages: Infant to 12 years
Toy Store Day: 12/16/2023
Toy Store 2023 Registration Dates:
Tuesdays     6:00 – 8:00 p.m.
11/07/2023
11/14/2023
11/28/2023
12/05/2023
Saturday     9:00 – 11:00 a.m.
11/11/2023
You MUST pre-register to participate.
Denton County Toy Store Registration Requirements:
Photo ID
Utility Bill
Pay Stub
Proof of Age
(Report Card, Birth Certificate -for each child)
Many Denton County businesses and organizations have been generous in provide monetary donations, gifts and volunteers.  Every donation makes a difference.
(Denton County Toy Store is a non-profit 501(c)3.)