Fifty Plus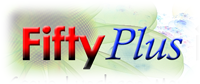 Fellowship & Fun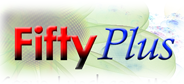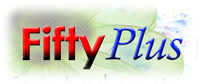 Fifty Plus Group Potluck Luncheon
Wednesday May 4th, 2016 @ 11:30 A.M.
We would love to have you bring a friend and a dish to share and join the Fifty Plus Group for this wonder time of fellowship as we hear the stories behind some of our most treasured hymns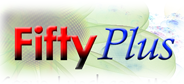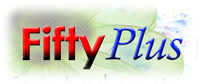 Our Fifty Plus Group will be gathering on October 7th @ 11:30 am.  Bring a friend, a FAVORITE dish to share and join us for this special time of fellowship together.
Guest Speaker: Rina Watson blessing us with readings of "Poetry of Light"!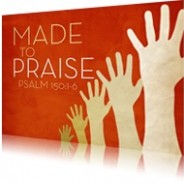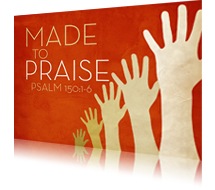 PSALM 150
Praise the LORD!  Praise God in his sanctuary; praise him in his mighty heavens.  Praise him for his acts of power; praise him for his surpassing greatness.  Praise him with sounding the trumpet, praise him with the harp and lyre, praise him with the timbrel and dancing, praise him with the strings and pipe, praise him with the clash of cymbals, praise him with resounding cymbals.  Let everything that has breath praise the LORD!
Admission FREE.
Sunday, August 16th @ 5 p.m.
Please join us for an evening of High Energy Contemporary Praise and Worship!
-Led by the AUMC Encounter Praise Team
-Communion open to all who wish to receive it
*Donations will benefit the Asbury Relief Ministry Food Pantry.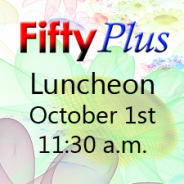 Hey 50+er's in on October 1st join us for fellowship at the luncheon.  Bring our favorite dish to share!